Pietro Perugino
October 13–January 15:
The Alte Pinakothek will end its 175-year anniversary celebrations with the first exhibition presenting the art of Renaissance master Pietro Perugino outside of Italy.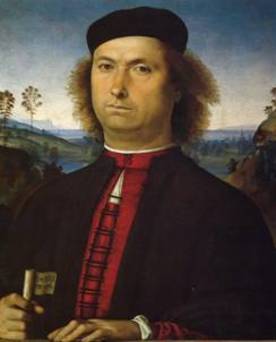 Almost forgotten today, Pietro Perugino was considered to be one of the best painters of his generation. During the second half of the 15th century Perugino was a sought-after artist with influential clients of the clergy and nobility. Apart from canvas paintings, Perugino and his workshop also realized an impressive number of larger art projects in city buildings and churches. Contemporary art historians now attempt to revive the fascination for Perugino's outstanding work that has been overshadowed by one of the master's disciples in the past few hundred years—Raffael. For more information, visit pinakothek.de/alte-pinakothek.
FIND OUT MORE